Laval city councillors approved more than $14 million dollars in spending via 72 contracts at their June meeting. The vast majority went to companies renting snow-clearing equipment for the next winter season.
International Rive Nord Inc., Gaston Contant Inc. and Globocam will be paid $1.4 million, $1.3 million and $1.1 million for their equipment, while other companies will get varying amounts ranging from nine thousand to a little more than $400,000.
Infrastructure repair throughout the city also got some attention in June.
Bell Mobility will be paid $1.7 million to service, maintain and place telecommunications equipment over the next year. The contract includes a second year option to renew.
MBL Inc. will be paid $749,285.64 to replace the cast iron boilers and oil furnaces in several municipal buildings.
Construction Dimco Inc. will get $799,422.79 to secure and repair structures, while MLC Associates Inc. will get $188,968.66 to install sewage, aquaducts and other municipal services to various streets in Laval.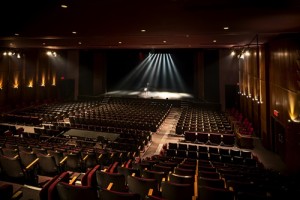 The Corporation de la Salle André-Mathieu also got $400,000 for their concert hall renovations.