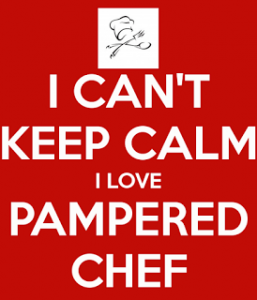 By Rhonda Massad
www.thesuburban.com
Pampered Chef, a well known direct seller of high-quality kitchen utensils, will be pulling out of Quebec as of August. Though the company will honour all warranties and customer service needs it will no longer do business in the province.
Pampered Chef was launched in 1980 by company founder Doris Christopher, an educator, home economist and mother who saw the need for professional-quality kitchen tools in the everyday kitchen.
In a recent memo to their consultants, Pampered Chef stated that several factors influenced this decision namely the development and implementation of a new web platform in Canada that requires a substantial financial investment by the company as well as a large commitment of internal resources.
The company will not be able to support full French translations and materials on everything they do in Canada, which is required in order for it to continue to do business in Quebec. The memo stated that it simply was not sustainable. As a result they have chosen to stop serving Quebec at this time.
It will be business as usual through July 31, 2015. Customers and hosts will be able to place orders with their consultants through shows and online.
After July 31, 2015, consumers who live in Quebec, but who attend Pampered Chef Shows that take place outside of Quebec, will be able to have their orders directly shipped to their Quebec home address.
All product warranties and customer service needs from both inside and outside of Quebec can be addressed at solutioncenterCA@pamperedchef.ca, by phone at 1-800-342-CHEF and, for warranty-related requests, by phone at 1-800-808-5395.