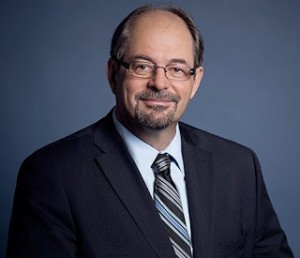 By Kevin Woodhouse
www.thesuburban.com
While the trains will continue to run for commuters throughout the province, Montreal rail users will soon be traveling under a new banner as the previous AMT system will be dismantled by the provincial government in order to create two new bodies to oversee train transport, the ART (Agence regionale de transport) and the RTM (Reseau de transport metropolitan).
There is no legislation yet from the Minister of Transport to formalize the new changes but for Jacques Cartier MNA and Minister of Native Affairs Geoffrey Kelley, himself a faithful train user in the past, the new systems will make it easier to coordinate public transportation throughout the city and province.
"Right now it is hard to service everyone due to too many independent bodies," Kelley told The Suburban. "With a new structure soon available for public transport, a commuter from Longueuil will have an easier time getting to Laval.
"Before, the Montreal and South Shore transport agencies did not talk to each other," said Kelley. "The idea will be for commuters to use only one Opus style card for the entire system without worrying about more tickets for expanded zones."
The idea behind the ATM changes will be for the entire rail and bus system "to first and foremost think of the entire region and not just Laval or Montreal. With more homes being built and most homeowners having 2.5 cars per household, something will need to be done as we cannot expand or increase the size of the highways."
Kelley hopes that the expanded services will bring more users to public transportation providing that "the service is efficient, reliable and comfortable because right now it is unlikely someone will leave their car at home in order to stand in a bus for the entire drive downtown."
Geoffrey Kelley