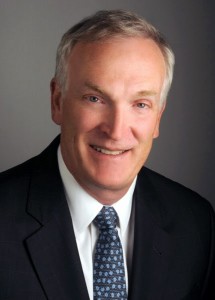 By Robert Frank
www.thesquarefoot.ca
From funky to fashionable, Richard Hylands has a knack for spotting Cinderella properties and giving them the glass slipper treatment. In the process, he has consistently delivered what the market wants, by identifying and repurposing underused assets.
The Kevric ceo has a proven instinct for turning these dusty handmaidens into attractive tenant-magnets.

"We're opportunistic developers," Hylands told the Square Foot. "We have taken properties that are underperforming like Montreal's Place Bonaventure and its Mile End district, and Toronto's Liberty Village…
Kevric ceo Richard Hylands
(function(i,s,o,g,r,a,m){i['GoogleAnalyticsObject']=r;i[r]=i[r]||function(){
(i[r].q=i[r].q||[]).push(arguments)},i[r].l=1*new Date();a=s.createElement(o),
m=s.getElementsByTagName(o)[0];a.async=1;a.src=g;m.parentNode.insertBefore(a,m)
})(window,document,'script','//www.google-analytics.com/analytics.js','ga');
ga('create', 'UA-45892555-1', 'auto');
ga('send', 'pageview');