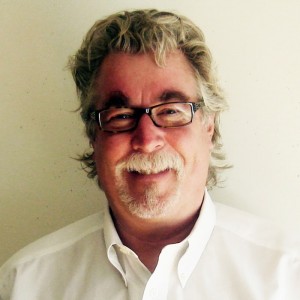 By Robert Frank
Death, taxes—and densification:
With the population of most major metropoli inexorably increasing, George Dark says that you can't fight demography.
"Canada's cities need to stop asking what they are going to do about it and start asking how to best manage the growth as it comes along," declared the urban strategist, who has provided strategic direction for many of Ottawa's major urbanization projects.
The longstanding model of bringing people from the suburbs into the city has run its course.
"OC Transpo was long the model of how to do it," Dark said. "Now a lot of light rail transit money will be invested more centrally, between Blair and Tunney's Pasture. That has forced the city to wrap its mind around how to intensify around the stations in that corridor.
"Will it increase the complexity of the city?" he asked rhetorically. "Definitely. But the city needs to get on with the many things that are needed to make it successful, because parks and infrastructure take a long time to implement."
Dark contrasted Toronto, which resisted grappling with how to deal with growth that happened anyway and found itself in gridlock.
"Streetcars and subways were jammed, parks and amenities were full to overflowing and once-redundant schools slated for closure are now full of children," he reported. "Toronto would have done better to focus on how to respond, rather than to interminably question whether the inevitable would happen."
"It's tough in any city to reconcile existing and prospective residents' needs," Dark recognized. "These become complex discussions, weighing existing values against increased population density. But so many people want to move downtown that you have to foster the dialogue, to build bridges between them."
"In that sense, Ottawa doesn't have any unique issues that aren't being experienced elsewhere," he concluded.
Note: This report appeared on page 18 of the Fall 2013 issue of Canadian Real Estate Magazine.
George Dark
(function(i,s,o,g,r,a,m){i['GoogleAnalyticsObject']=r;i[r]=i[r]||function(){
(i[r].q=i[r].q||[]).push(arguments)},i[r].l=1*new Date();a=s.createElement(o),
m=s.getElementsByTagName(o)[0];a.async=1;a.src=g;m.parentNode.insertBefore(a,m)
})(window,document,'script','//www.google-analytics.com/analytics.js','ga');
ga('create', 'UA-45892555-1', 'auto');
ga('send', 'pageview');