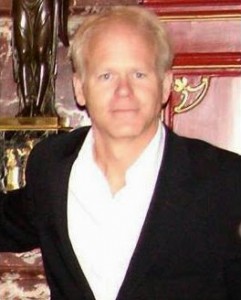 By Robert Frank
www.thesuburban.com
Fresh from announcing non-stop flights from Canada to Athens and Thessaloniki two weeks ago, SkyGreece last week added Budapest to its list of year-round destinations, as well as summer flights to Croatia.
"We'll be offering year-round semi-weekly nonstop service from Toronto to Budapest, starting May 20," SkyGreece deputy chief commercial officer Denis Codere said in an interview.
He told The Suburban that his Chomedey-headquartered airline has made it possible for Canadians to fly directly to Hungary for the first time in three years that, after Malév Airlines ceased its service in Feb. 2012.
Hungary's Ambassador to Canada Balint Odor welcomed the renewed link. "This will contribute to the further deepening of commercial, economic and cultural relationships between Hungary and Canada," he said in a statement.
Canada has a significant Hungarian population, many of whom came here in the aftermath of Hungary's failed 1956 uprising against domination by the Soviet Union.
Founded in Athens in September 2012 by Laval resident Vasilios (Bill) Alefantis and two other Canadians of Greek origin—Montrealer Peter Chilakos and Torontonian Nicholas Alexandris—the airline also plans to offer seasonal non-stop flights from Toronto to Zagreb, Croatia, starting June 24.
Croatia's coastline along the Adriatic is already a magnet European tourists, who flock to renowned seaside resorts like Split.
"It's like Italy, with its own special flavour," Codere enthused. "We are currently in discussions with tour operators across Canada and are very close to Compass, the biggest wholesaler in Croatia, We met with them and they were quite excited about us coming, because the direct flights make the destination much more appealing to Canadians."
SkyGreece also announced its intention to initiate direct Athens to New York flights.
SkyGreece executive Denis Codere
New Laval-headquartered airline expanding rapidly.